Extra-Curricular Concierge
Exploring opportunities outside the curriculum, whether academic, intellectual or merely for leisure, is fundamental to u2's ethos. Students should explore, engage and enquire, pursuing their interests outside the school curriculum. We've recently launched two unique initiatives, Minds Underground (15-23) and The Caroline Club (11-18, for girls), dedicated solely to extra-curricular pursuits. Find out more about them below or visit the websites linked above (MU coming soon). Additional opportunities including subject-specific work experiences are listed below.
Inspiring curious female minds, our extra-curricular club for girls named after the multi-talented 18th Century astronomer, Caroline, involves a range of opportunities including lectures, coding, current affairs workshops, debate, maths challenge, world literature, Mandarin and science journal club.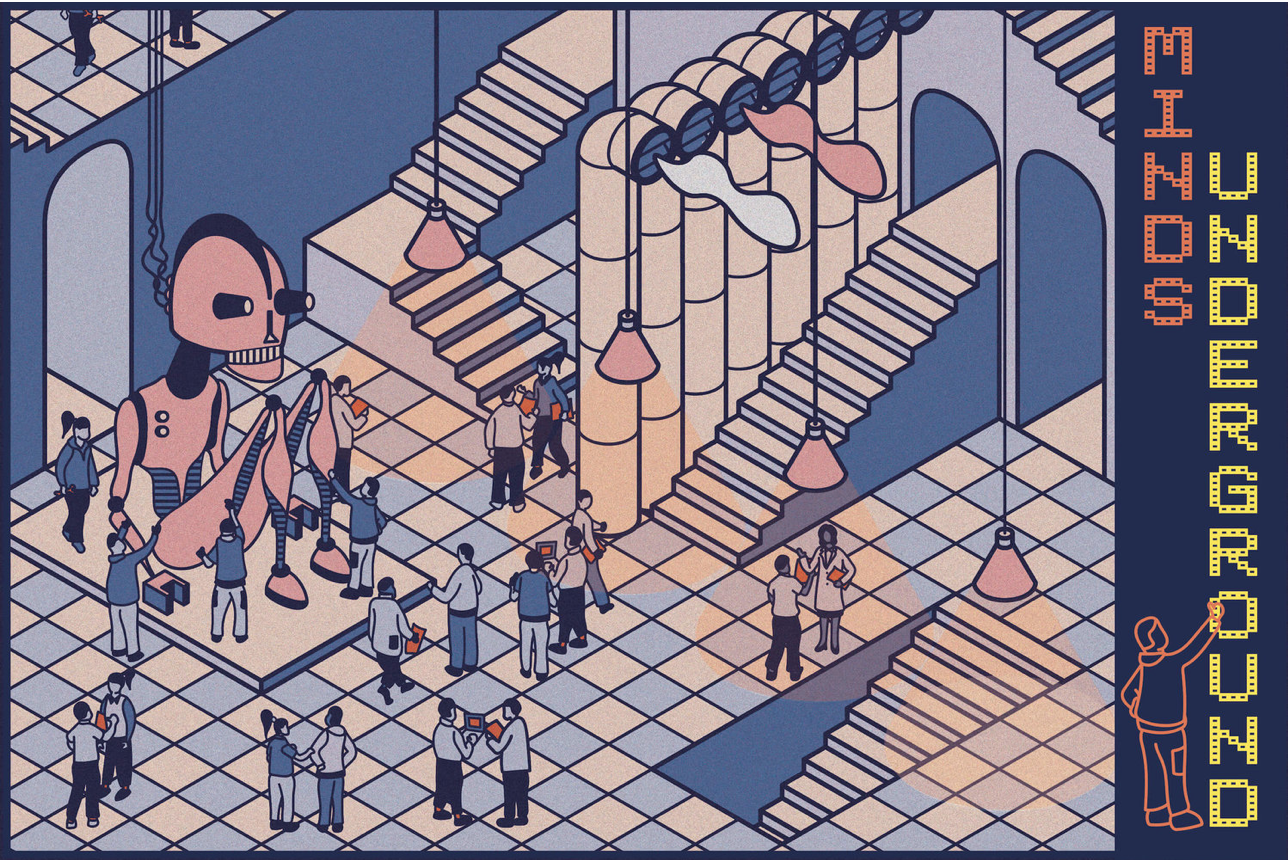 Our specialist 6-week courses cover super-curriculum subjects central to our modern age: Robotics, AI, Coding, Mandarin, Russian, Arabic, Scientific Advancement, Sustainability, Philosophy, Neuroscience and Thinking Skills. Suitable for our Oxbridge and Ivy League candidates, to expand their knowledge and refine their subject interests in preparation for interview, or adult learners looking to up-skill.
Many schools require students undertake work experience in the Summer of their GCSE year and beyond. We believe that subject-specific work experience is most crucial to a student's future University application.
Our mentors have a range of professional experience - using our contacts, we can arrange research opportunities with leading academics, jobs in theatre, writing, tech…
Of our 600+ Oxbridge mentors, u2 have tutors for European languages including French, Spanish, German, Greek, Italian and Portuguese, as well as fluent speakers in Mandarin, Arabic and Russian.
Video's power to engage and educate has been recognised worldwide in our increasingly digital age.
We have combined a team of mentors who are experienced videographers to curate programmes for students to express themselves through the medium of video and acquire skills in the field, combining footage with images, speech, music and text.
Projects often relate to key contemporary issues e.g. climate change or cultural complexity, allowing students to engage with contemporary issues in a creative and exploratory way.
Would you like music lessons with the principal cellist of Oxford University Symphony Orchestra and current Royal Academy of Music scholar?
Many of our mentors have reached Grade 8 or diploma level with their musical talents. Whether you'd like practical music lessons or an insight into music theory, analysis, music history, musical thought and scholarship, u2 can arrange sessions at your convenience..
Mentoring with a Fine Artist
u2 have a number of Fine Artists from the prestigious Ruskin Art School in Oxford, who are able to aid students with their projects and curricula - using drawing, paint and collage etc., as well as exploring new styles and forms.
Did you know that some of the UK's most recognised actors and actresses attended Oxford or Cambridge University? Think Eddie Redmayne, Hugh Grant, Mr Bean, Gandalf...The acting, script-writing, producing and directing opportunities at both Universities are second-to-none. Many of u2's mentors have been hugely involved in drama at Oxbridge and are pursuing it beyond University.
We offer acting and directing coaching, as well as writing programmes for theatre and film.