To IB or not to IB, that is the Question: An Oxbridge English Graduate's View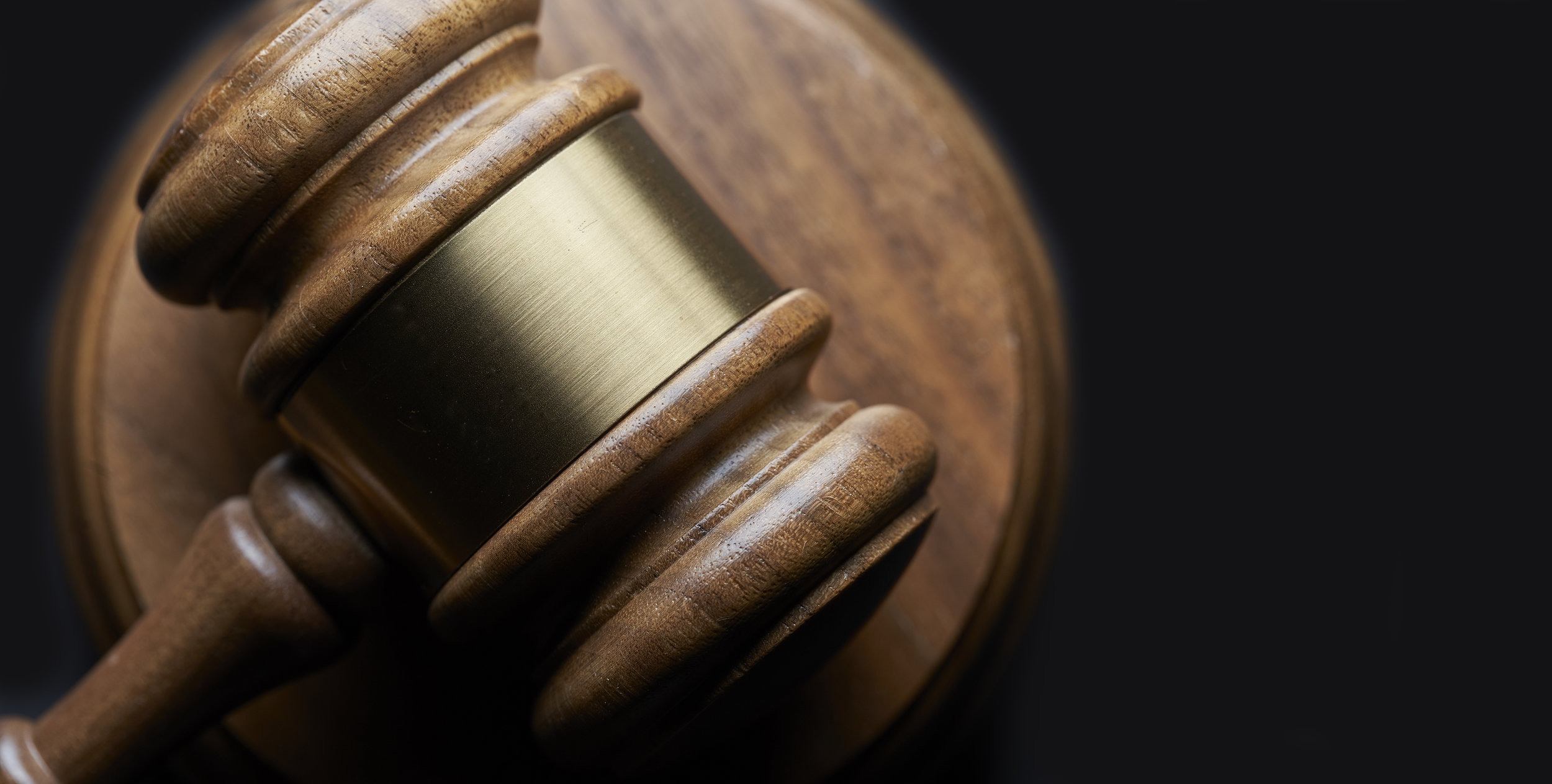 IB, A-level, Pre-U - what to choose?
Many students and their parents are faced with the question of whether or not to choose the International Baccalaureate, as opposed to A Levels or Pre-U exams. A good number of the top schools across the UK - including North London Collegiate School, Kings College Wimbledon, Godolphin & Latymer, and Fettes – now offer the programme, which the BBC calls 'challenging and well-rounded'. As of 2018 it runs in 190 schools across the UK, with many students – particularly those applying to university abroad - drawn to the idea of a subject range more suited to the Liberal Arts format. Yet many students and parents remain unsure about what exactly the programme entails, or how to prepare for it. As a graduate of the IB myself, I hope to debunk some myths about the system.
The key premise of the IB in the UK is that you choose six subjects. Three of these are 'higher' subjects, and are studied to a similar standard as A Level, and three of those are 'lower' subjects. The 'lower' subjects, however, generally differ from A Level in the amount of depth they go into, but are of a similar conceptual difficulty. Certain subjects, such as Maths, do offer numerous tiers to allow for students who are not equally strong across the board: Higher level is conceptually slightly more difficult than A Level, Standard is roughly the same, and Studies is somewhere between GCSE and A Level. All students must take subjects in their first language, maths, a science, a second language, and a humanity. This is one of the reasons that the IB has a reputation as being a particularly challenging course, but it is also one of the reasons it is so rewarding: whereas students doing A Levels often do very similar subjects, having to move from a science to arts from one lesson to the next encourages invigorated thinking and alleviates tedium. Along with these six subjects, each student has to write an extended essay (similar to the EPQ), theory of knowledge (or TOK, which centers on debate and philosophical analysis of how we receive knowledge), and 'creativity, action, service' (or CAS, which is a set number of hours of either community service, theatrical endeavours, or musical activities).
There is no denying that the IB is a big undertaking. At Godolphin & Latymer, I studied IB whilst the majority of my contemporaries did A Levels, and the amount of free time they had in comparison was often infuriating
Yet the IB prepared me for Oxford in a way that I believe A Level does not – an opinion that my tutors reaffirmed in my first year. We were consistently encouraged, forced even, to think outside the box: a compulsory extended essay meant I already had sound specialized knowledge of an area when it came to writing my personal statement; our curriculum regularly took us beyond UK-based texts and scholarship; TOK meant we had to consider philosophical questions behind academia aged as young as 16; CAS made us engage empathetically with our community and undertake extra-curriculars that were good for our mental states, even when we felt like all we should be doing was cracking on with work.
That said, there are some issues with the system. Firstly, the examiners who mark your work come from across the world. Whilst this is fantastic for promoting a kind of global educational cohesion, it does also mean that occasionally examiners do not speak English as a first language, even when they mark essay subjects. The marks that come back can therefore be a little more haphazard than in UK-based curriculums, which can create a problem with expected grades particularly in schools when teachers are not as familiar with the grading boundaries as they are with A Levels. Handling high intensity university applications, such as for the USA or Oxbridge, can feel like a mammoth task on top of an already very full workload. Yet for those taking a gap year, IB provides the self-discipline and independent learning that are the backbone of successful applications after school.
Say, then, that you settle on the IB. How best can you prepare before taking it on? Well, start thinking as early as you can about your extended essay. Try to gear this towards a subject that you are considering for university, even if it seems like early days to do so. For example, if you are deciding between History and English, start thinking about which kind of time periods you find interesting in either subject. Not only will that help you prepare for the essay, but it will also start to hone your academic interests in plenty of time before your personal statement is due. Don't be afraid to choose the subjects that will be easiest (Maths Studies or Standard may be indistinguishable as 'lower' on any CV). And finally, get excited by the many opportunities the programme provides for you to engage your curiosity in a myriad of ways. Think passionately, creatively, and boldly, and you won't regret taking it on.
By u2 Oxbridge mentor, Emma (English Language and Literature, Oxford)
u2 offer schools and examinations consultations for students looking to Sixth Form Entry or in need of IB or A-Level support. If undertaking the IB, Our Extra-Curricular Concierge will be able to advise on students' CAS arrangements and mentors are well-placed to guide the student through the TOK process.